About Us
Modern Mexican Restaurant
About Us
Good Food. Good Atmosphere. Good Times.
True Mexican Hospitality
At Zócalo, our mission is to provide authentic Mexican hospitality by treating our guests' experience as if it were our own. Our secret weapon lies in our people, design, decor, and drinks. Our culture is our brand, and our people are the heart of that culture. We firmly believe that the key to providing the best customer experience is to care more about it than our guests do themselves. This, to us, is the true definition of Mexican hospitality.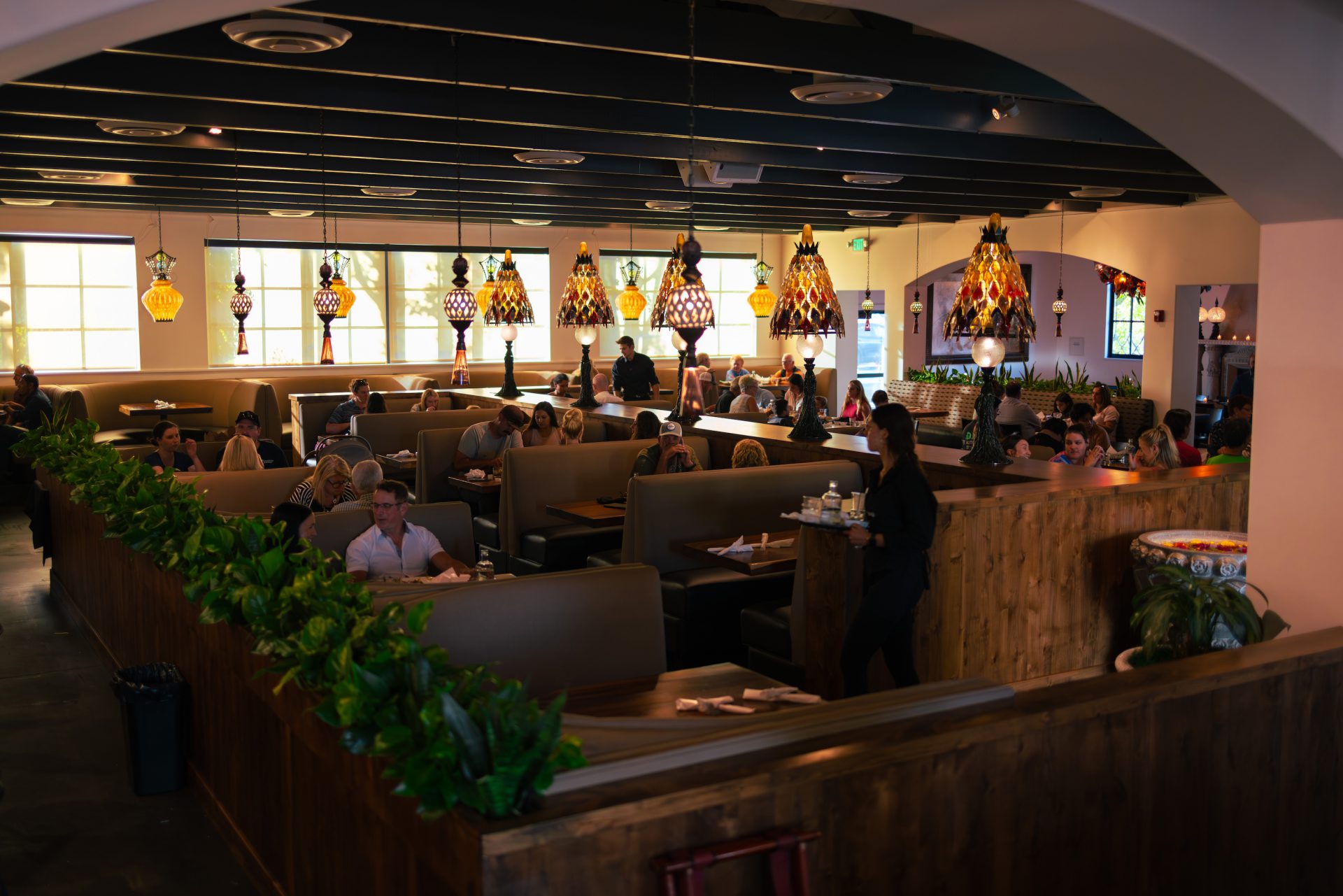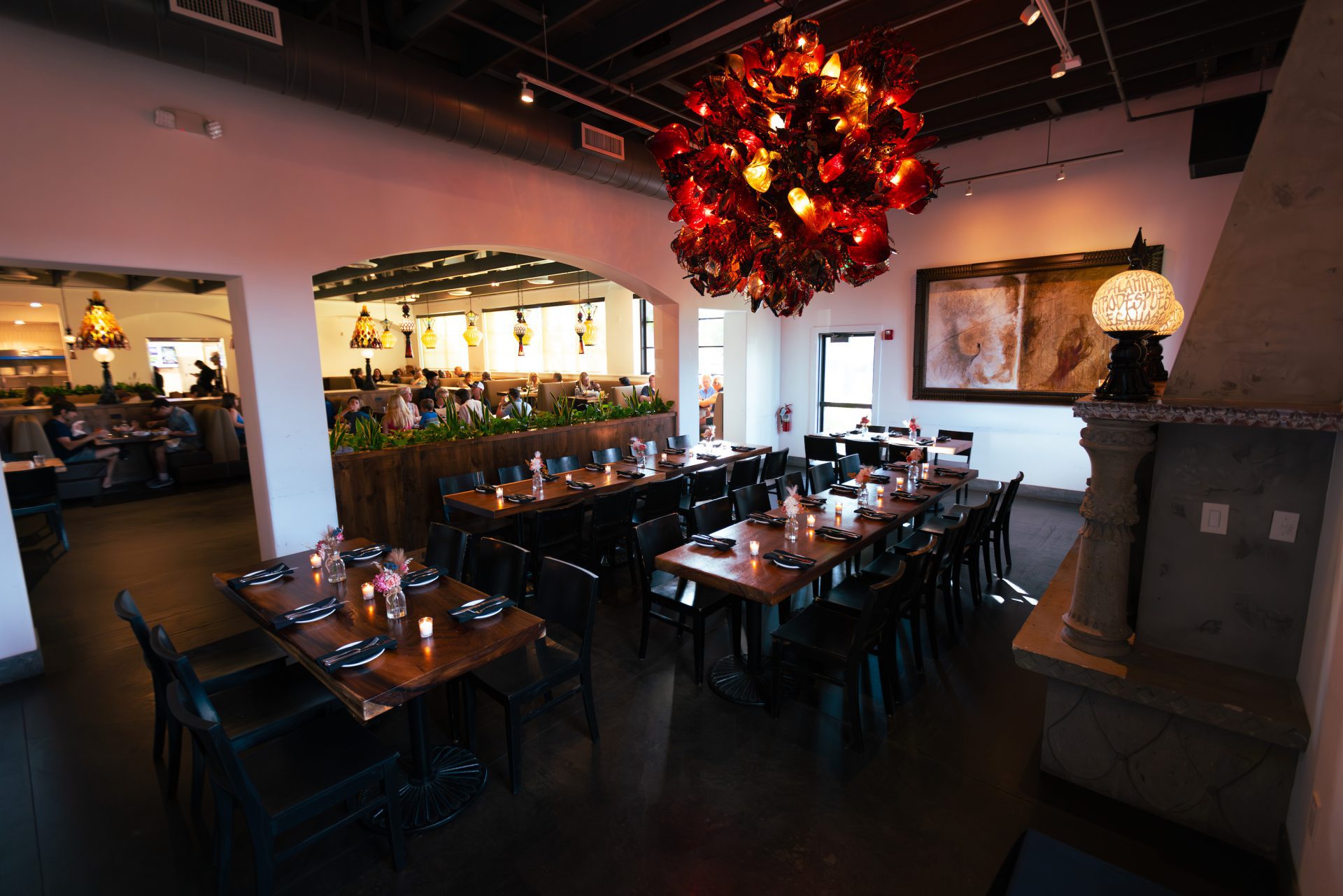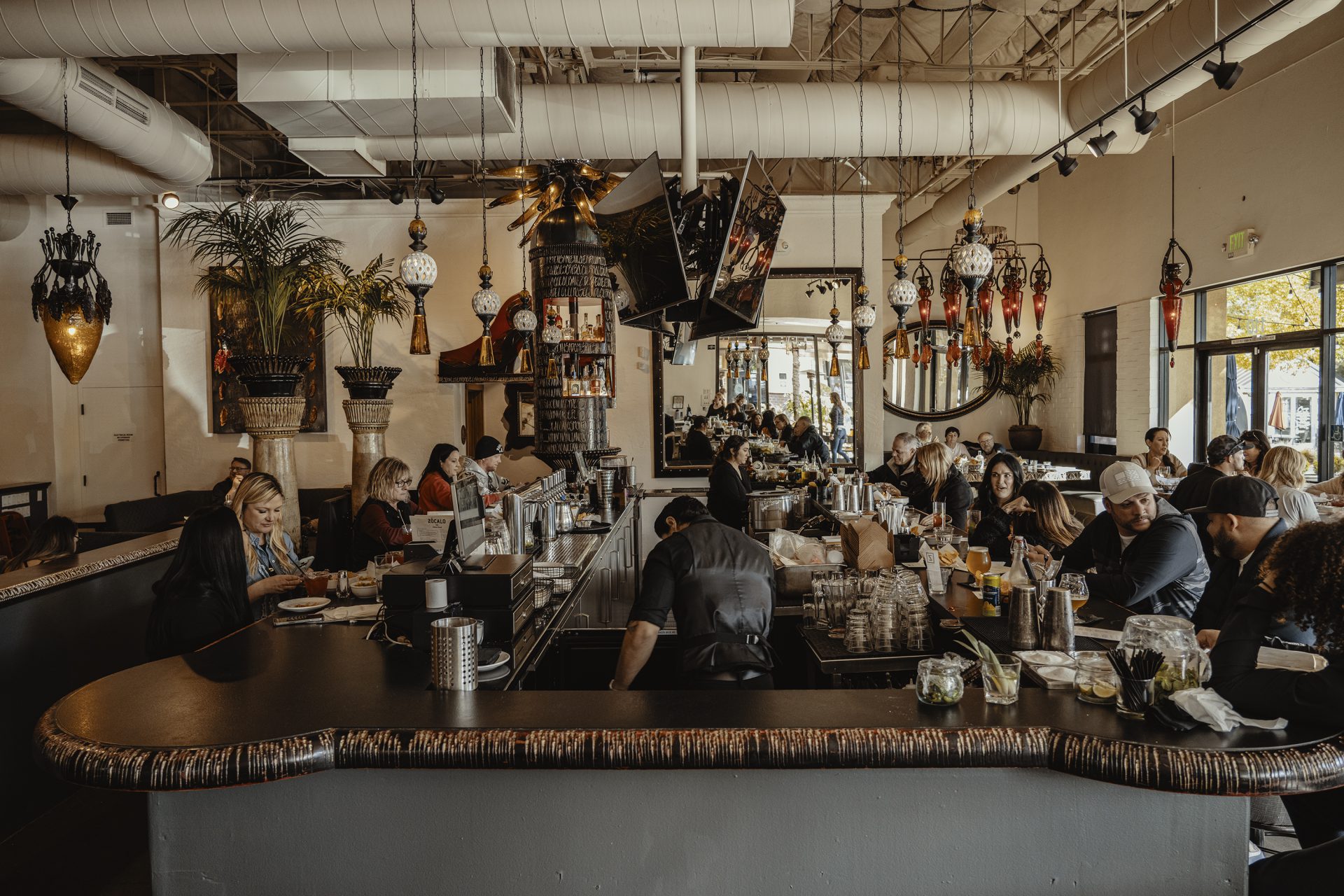 Culinary. Culture. Craft.
Our culture is defined by passion and pure Mexican pride. It is our identity and the cornerstone of our commitment to our customers, each other, and our community. True Mexican Hospitality is not just a slogan; it is a way of life at Zócalo.At Zócalo, our culture is defined by our passion and pride in our Mexican heritage. We are committed to delivering True Mexican Hospitality that goes beyond just providing a service. It is a reflection of who we are and what we stand for, and it inspires us to serve our customers, colleagues, and community with the utmost dedication and care.
No matter the occasion, we're here to help you create a truly unforgettable experience.