Zócalo Cares
GIVING BACK & PROVIDING SUPPORT
Zócalo Cares
The Zócalo Way
All About Community
Our deeply rooted Mexican hospitality and company culture is what influences our desire to be more involved in our community. Over the years, since we first opened our doors in 2004, Zócalo has worked with various organizations, non-profits, and other businesses to provide support and assistance to our local communities across the greater Sacramento area.
Z-cares is a team focused entirely on local outreach, ready and eager to help each store's local community in any way possible. From donating lunches to school and Hospital staff, partnering with Sacramento State's crab feed, to catering Bayside's annual Mexicali outreach dinner, Zócalo is always willing to support our communities in any way we can. Our Mexican Hospitality doesn't stop at the door.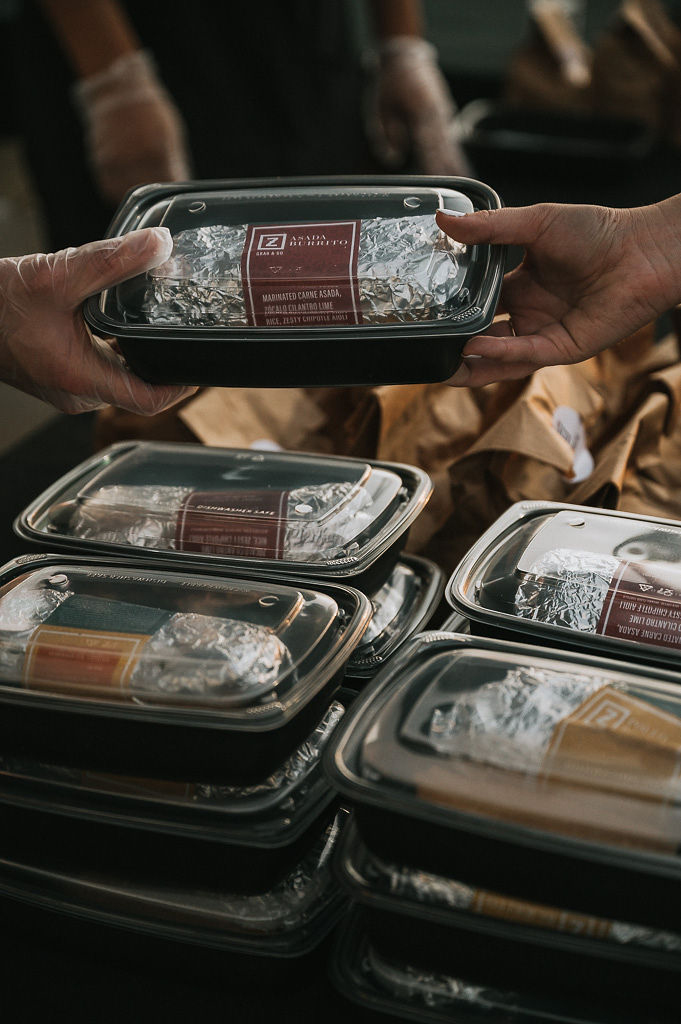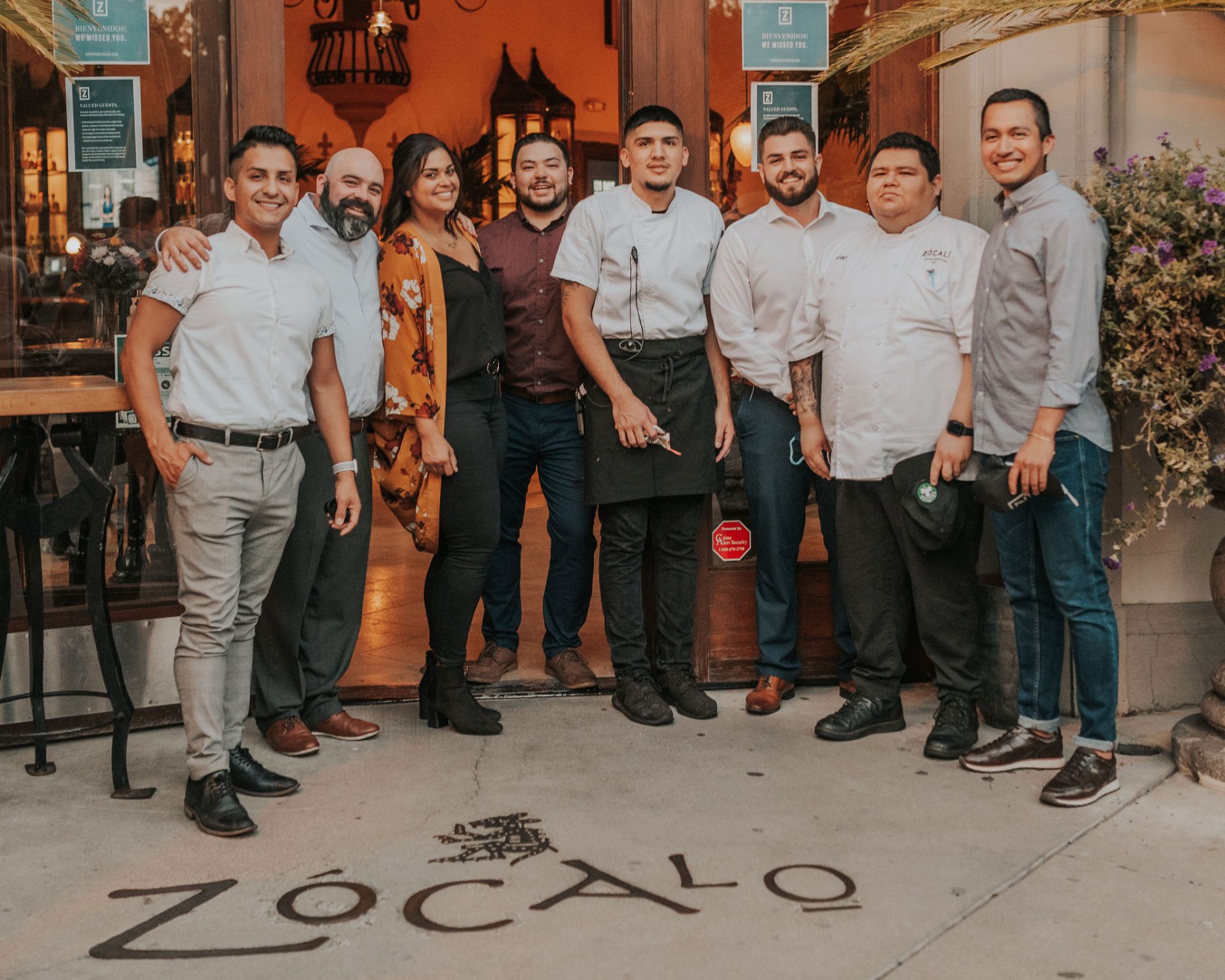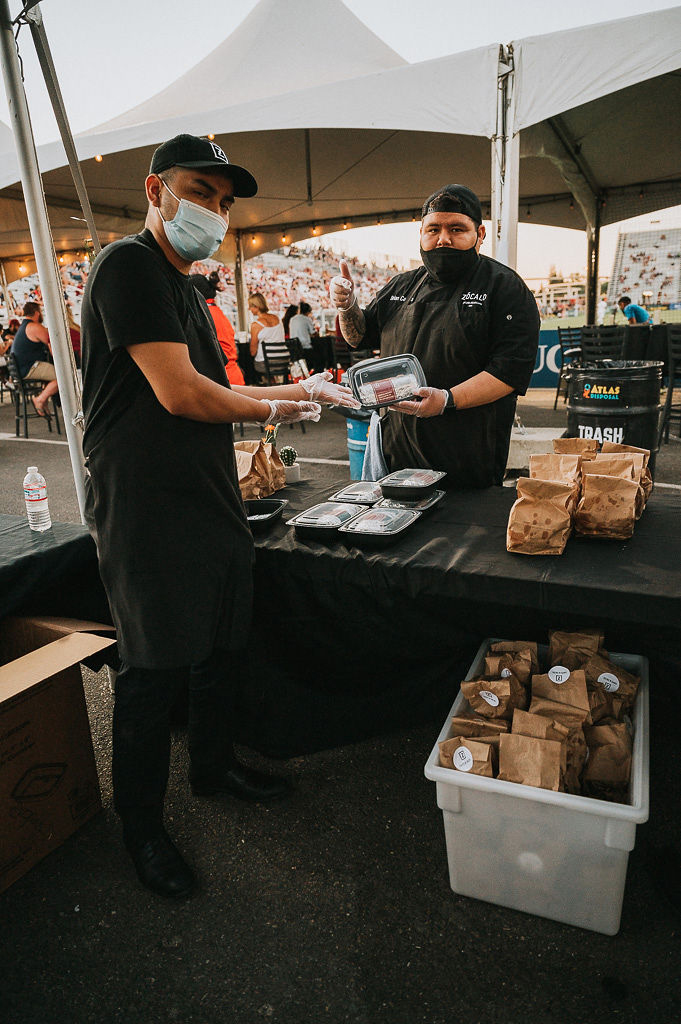 Our Culture is Our Inspiration
We have always strived to be more than just tacos and margaritas. Zócalo is place where Mexican hospitality turns ordinary into extraordinary! We strive for excellence. That is our culture. That is Zócalo and that will never change. We emphasize culture a lot here at Zocalo, not only does it define who we are, but it shapes the actions we take to better ourselves and the people around us. This has allowed Zocalo to grow. Now we want to give back to the community who has graciously given us the opportunity to do so. If you'd like to contact us about setting up a donation, feel free to send a message to wecare@experiencezocalo.com.